Initial one-to-one consultation, Health & Fitness Assasments Bespoke training program planing
Initial one-to-one consultation, Health & Fitness Assasments Bespoke training program planing
Initial one-to-one consultation, Health & Fitness Assasments Bespoke training program planing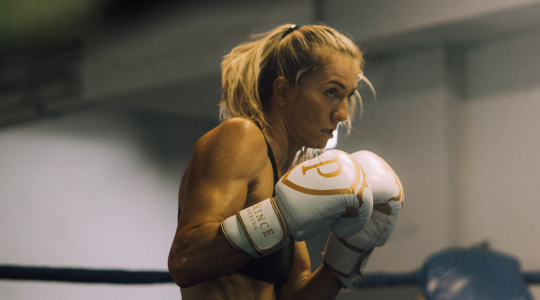 Alicia awa
Initial one-to-one consultation, Health & Fitness Assasments Bespoke training program planing, Custom Nutrition plan & recipes. Weekly Progress Reviews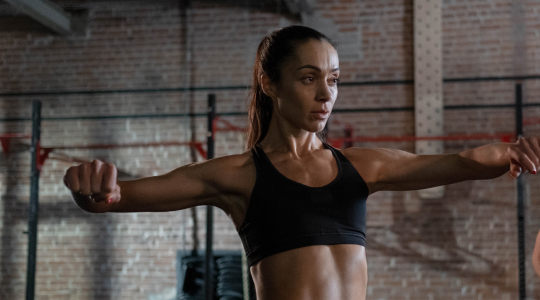 FLØre
Initial one-to-one consultation, Health & Fitness Assasments Bespoke training program planing, Custom Nutrition plan & recipes. Weekly Progress Reviews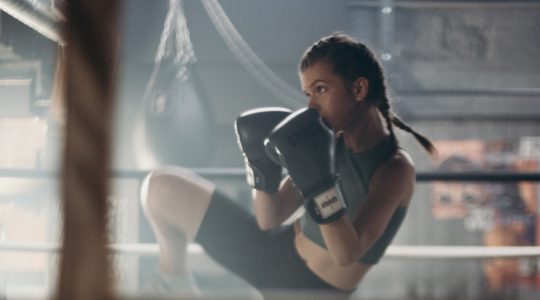 Alaula
Initial one-to-one consultation, Health & Fitness Assasments Bespoke training program planing, Custom Nutrition plan & recipes. Weekly Progress Reviews
Sarah pernt
Photo, Video, Graphic
We offer all kind of creative work. From holistic concepts including strategy, storytelling, content or PR, to smaller productions or documenting your event.
We are based in Germany and not only ready to explore the creative world with you. Catching flights is a passion. 
We know that these days everything has to be fast an flexible. – So are we!
Just hit us up and we give everything to make it happen for you.
We'd Love To Hear From You